MagCloud
Goldstar Rocks The Magazine (Aug)
Power Rock Podcast Write up/Interview
Goldstar Rocks The Magazine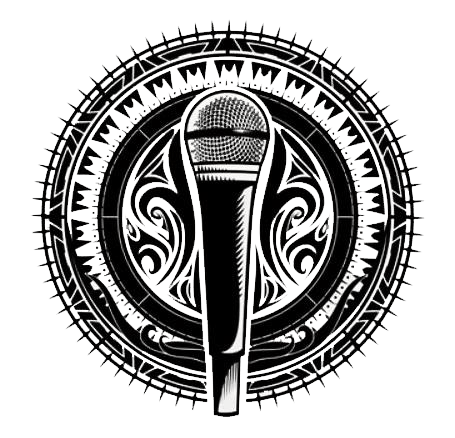 Interview request:
The way it's done is easy. The caller will call me at a time we have agreed
upon, we will go over your bio and song choices.
Remember this is (ALL) prerecorded, when the interview is over then I
will do all the editing, this is where adding of the tracks comes in.
This way keeping the artist on the phone as little as possible.
Please submit:
A EPK download link. Including Songs,Biography,Photos and Links to

mountainproduction1@gmail.com



Approval of the finished product is needed before it will be shared/posted
on Facebook/Twitter.
Please feel free to contact

Jim Madonna

if you have any questions.
Phone: (706) 455-6942
Thank You,
Jim Madonna (Host)

2018
Note: Any and all donations are greatly appreciated via PayPal at

mountainproduction1@gmail.com


"All interviews are done via phone only"
                                            Reviews
Entertaining, Professional, Spotlights both new and older artists/bands and sometimes just plain goofy when an error happens with the broadcast. Jim could be a comedian. He cracks me up! His beautiful wife , Jennifer, grand(s) (not sure if more than 1) and music are his life. Give a listen to his broadcast!
5 star
Not only is Jim Madonna my husband and best friend I simply want to say that I am so proud of him and when he started this venture he thought it would go nowhere and today it's out of control in a good way lol love you.
I have listened to many interviews and I have to say Jim kicks ass! Very informative and interesting! Variety of musicians and I especially loved when Jim interviewed members from BioGenesis and Letters to the Blind! True dude and always keeps me tuned in! Love it and I'm sure you will too! Hope you enjoy as much as I do listeners! Keep on Jim! Love it man!
very entertaining to listen to, Has allot of really cool guests.
Jim's interviews are always great! Variety of artists who keep it real!!!